THE LIFE OF AN UNPRETENTIOUS ARTISTThe untold story
MORE THAN 45 YEARS OF CREATIONS
Read a story about early life and growing up of Mustač through difficult times of the second half of the 20th century. Where did he come from, who were his role models, what did his first artistic moves look like, find out about his first departure from a small village to a big city and his return. Go through the creative stages of this true Croatian artist, through the intriguing story of growing up and maturing both in terms of life and in terms of art.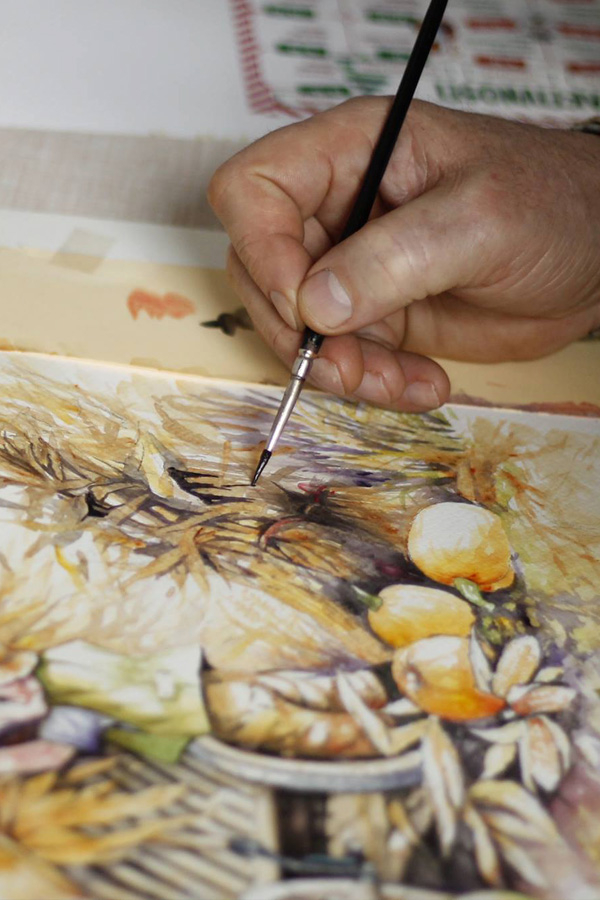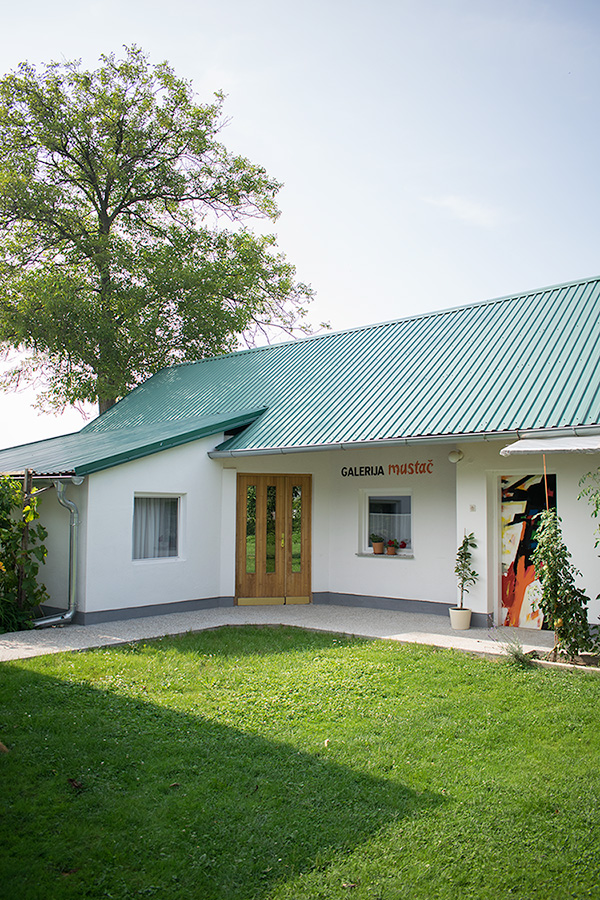 SOURCE OF CREATIVITYGallery
CULTURAL HERITAGE OF MEĐIMURJE
The private painting gallery is located in the home of Franjo Mustač in Međimurje. The house is hidden at the very end of small village Sveta Marija, in the greenest street of that area. It is surrounded by nature and idyllic peace in which the silent sceneries of the paintings tell the stories of past times and show the landscape of Međimurje from the eyes of Franjo Mustač.