A brief overview of the life of Franjo Mustač Medarov and 45 years of creating the cultural heritage of Međimurje.
Franjo Mustač Medarov painted his first painting back in 1973. He was only fifteen years old and since then he has been bond with the visual art. For 45 years of his artistic life (or rather, perseverance), Franjo Mustač Medarov has been carrying in his heart and cherishing one author's artistic idea as his emotional lyrical homeland.
As if it was destined, the artwork is present in several generations of Mustač family, which is not unimportant. 
Josip Šimunko
Jurnalist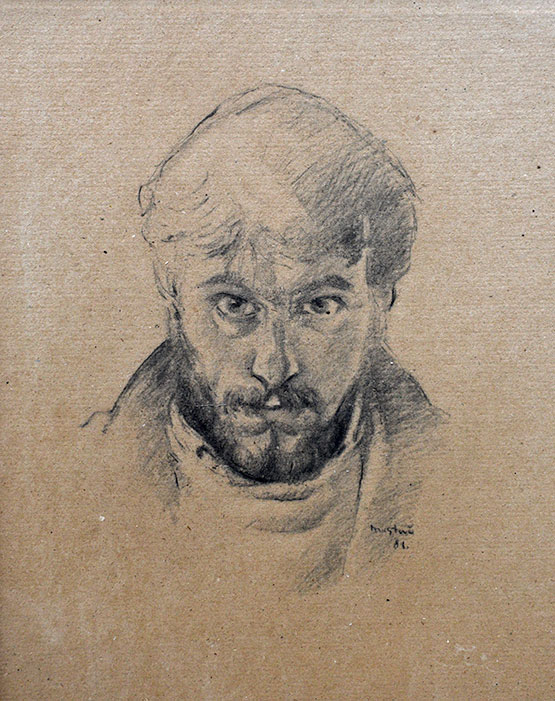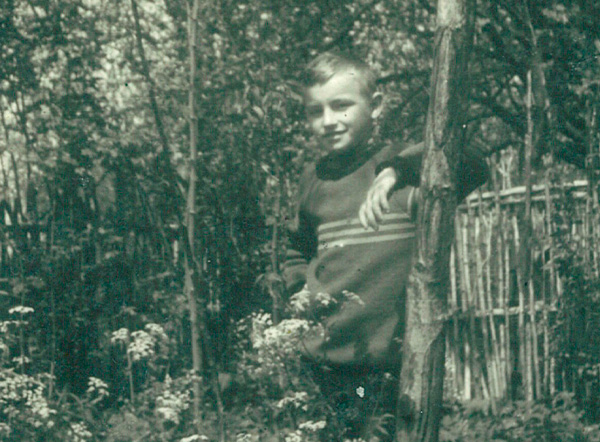 He was born in Sveta Marija on 29 March 1958 as the youngest of nine children. He spent his entire childhood with his brothers and friends. In those years, life in the countryside required heavy physical effort and a great deal of household work, so with all his obligations and schoolwork, Mustač managed to "steal" a part of time for his greatest passion in life – painting.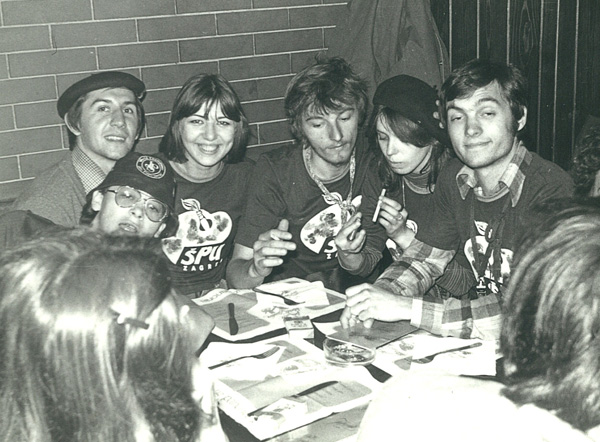 Picture 2 — Prom days in 1978
At the age of 15, Mustač left his home for education in Zagreb. He enrolled to the School of Applied Arts and spent the next 5 years in the student dormitory. There he met people with whom he shared the same passion and interests and with some of them, he stayed friends to this day. Being in the student dormitory was a major change in his life because for the first time he understood his personal space, which consisted of a cabinet and desk in a room with seven other roommates. For someone who came from a large and poor family, this was a luxury.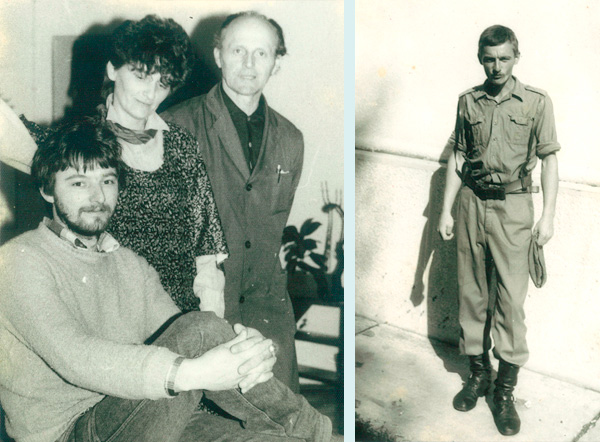 Picture 3. — Left: Beginning of work at Čateks, Right: During military service
Upon completion of his education in Zagreb and unsuccessful attempt to join the Academy of Fine Arts, he went to serve the military service in Tuzla. After a year and a half, he returned home and soon got a job in the textile factory Čateks, where he has spent his entire working life. He expressed his proactivity in the art by establishing the Art Association of Lower Međimurje (Prelog) with his fellow painters Franjo Ružman and Damir Šalari. Meanwhile, in 1988 his wife Đurđica gave birth to their daughter Ida and two years later to their son Jurica. In the early 1990s as a result of a common enthusiasm for the new situation in Croatia, a golden period of productivity and demand for the paintings of Franjo Mustač began. Exhibitions have been organized all over Croatia and abroad. The situation was very favourable until the global financial crisis in 2008. After that, the demand for luxury goods died down and the status of artists, especially in the small area of ​​Međimurje, lost its importance. Nevertheless, Mustač continued to work, create, support his family, and live his past seamlessly through images that are flashing back out of his deepest memories.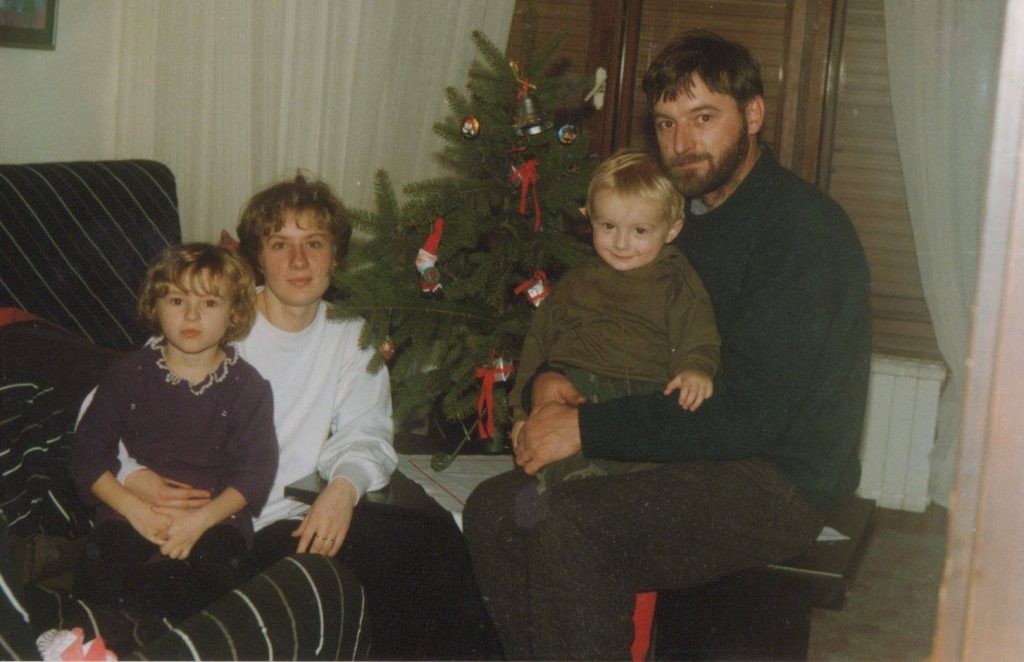 Picture 4 — Franjo with his family in 1994
Mustač retired after 40 years of working life. This gave him an opportunity to become completely dedicated to the painting, which he brought to the top during the past 45 years of his creation. It was one of the most productive periods in the painter's life, and an increased interest in his work was observed. He built his own art gallery in the yard of his house and this house, as a permanent cultural and artistic heritage of Međimurje, preserves the memories painted on the canvas of one of the most important Croatian painters of recent times.