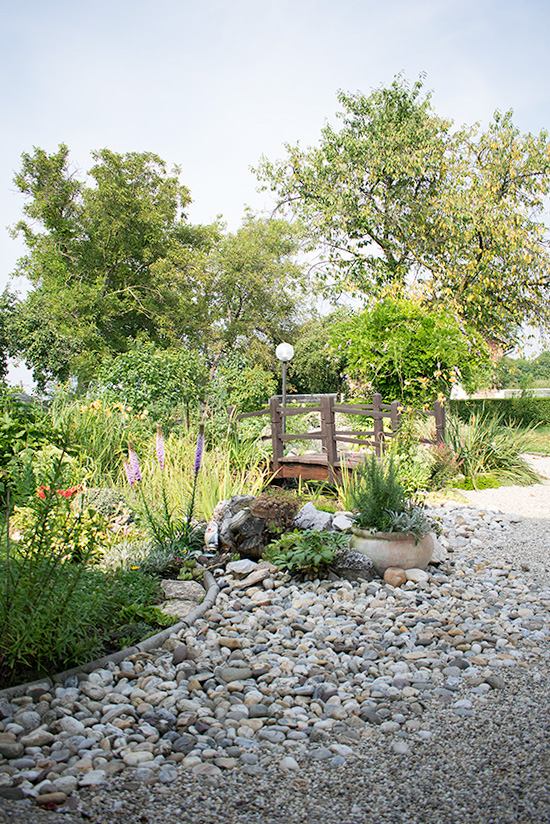 WORKING HOURS
BY APPOINTMENT
The gallery can be visited by prior announcement just before arrival. Group visits should be announced a few days before.
CONTACT
Mobile / 099 509 9094 (Franjo)
International calls / +385 95 372 1221 (Jura)
Email / jmustac@gmail.com
Facebook / facebook.com/franjomustac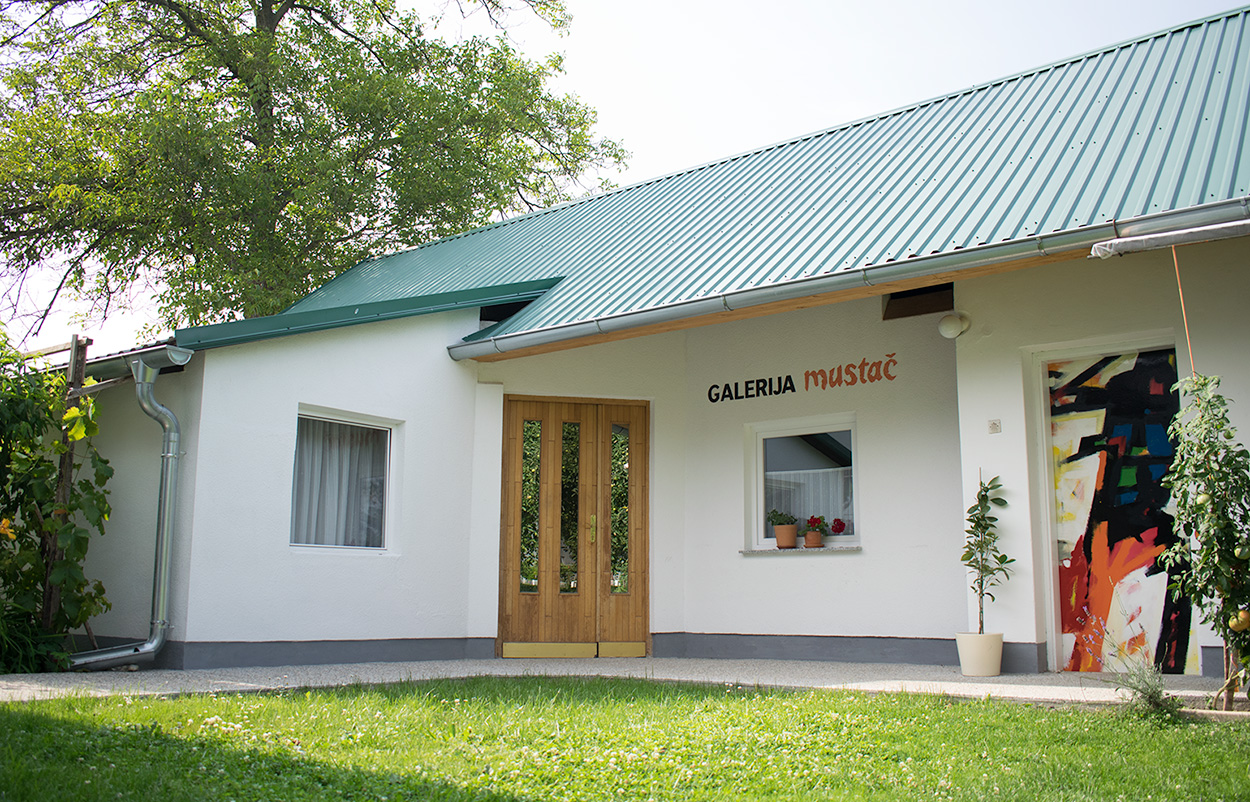 Street address of the Gallery Mustač:
Zelengaj 11, 40326 Sveta Marija
TIME OF ARRIVAL
We are usually free throughout the day, but it would be best to announce your visit for the security reasons.
Parking
In front of the house, there is a green area with a shade, where you can safely park your vehicle.